Bookings now closed for 2023
Experience a hands-on approach to learning with the ProEdetal tailored summer courses in London. Surrounded by the glorious academic settings of Imperial College, students can enjoy residential courses on a 1-week or 2-week timetable.
This unique London summer school offers supportive vocational programmes with unparalleled levels of expertise from industry professionals. Students get exposure to the real world of their chosen profession with lectures, simulations, and workshops. The ProEd et internship programmes prepare students for the world of work in a proactive, non-traditional format.
Computer Science
Banking
Engineering
Law
Medicine
Psychology
To see a full range of available courses and for further information, please view the Summer Prospectus
To see the various Summer Internship opportunities available, please view the Summer Internship Brochure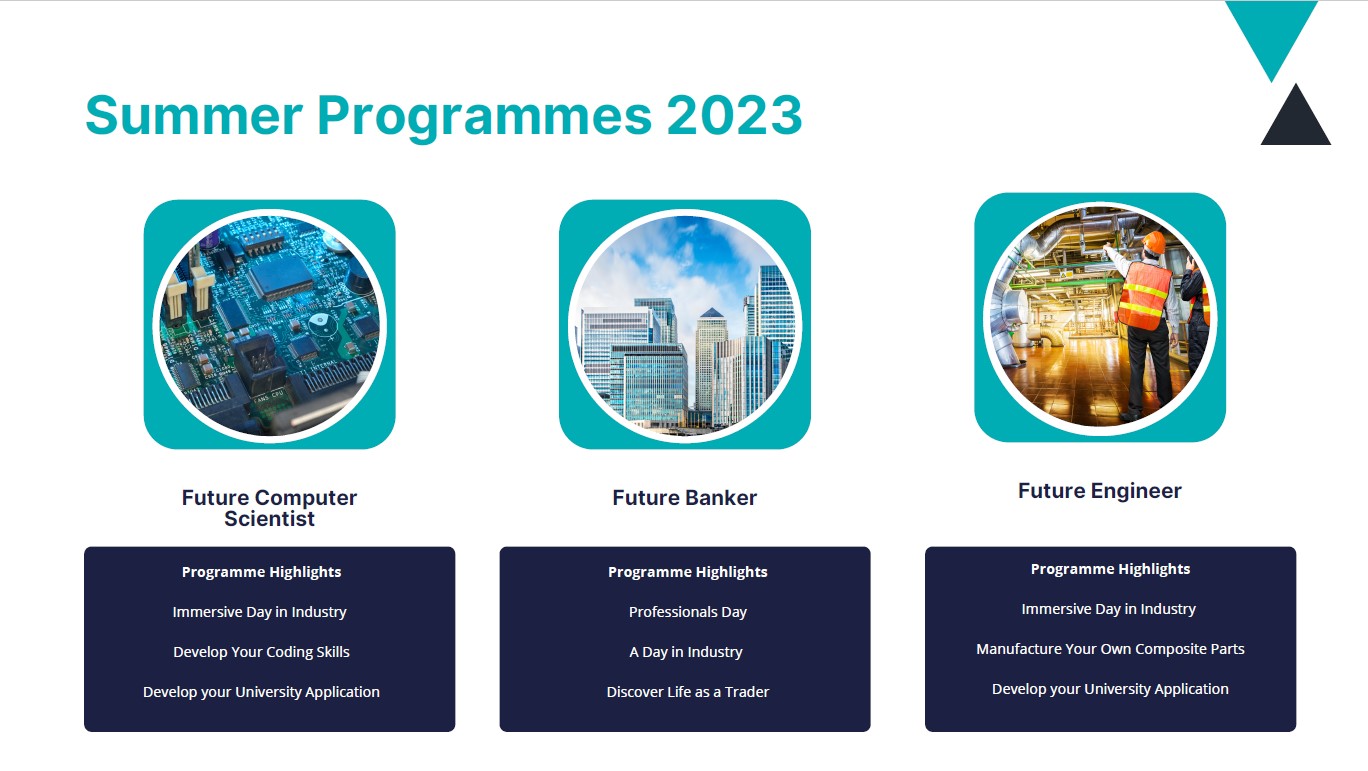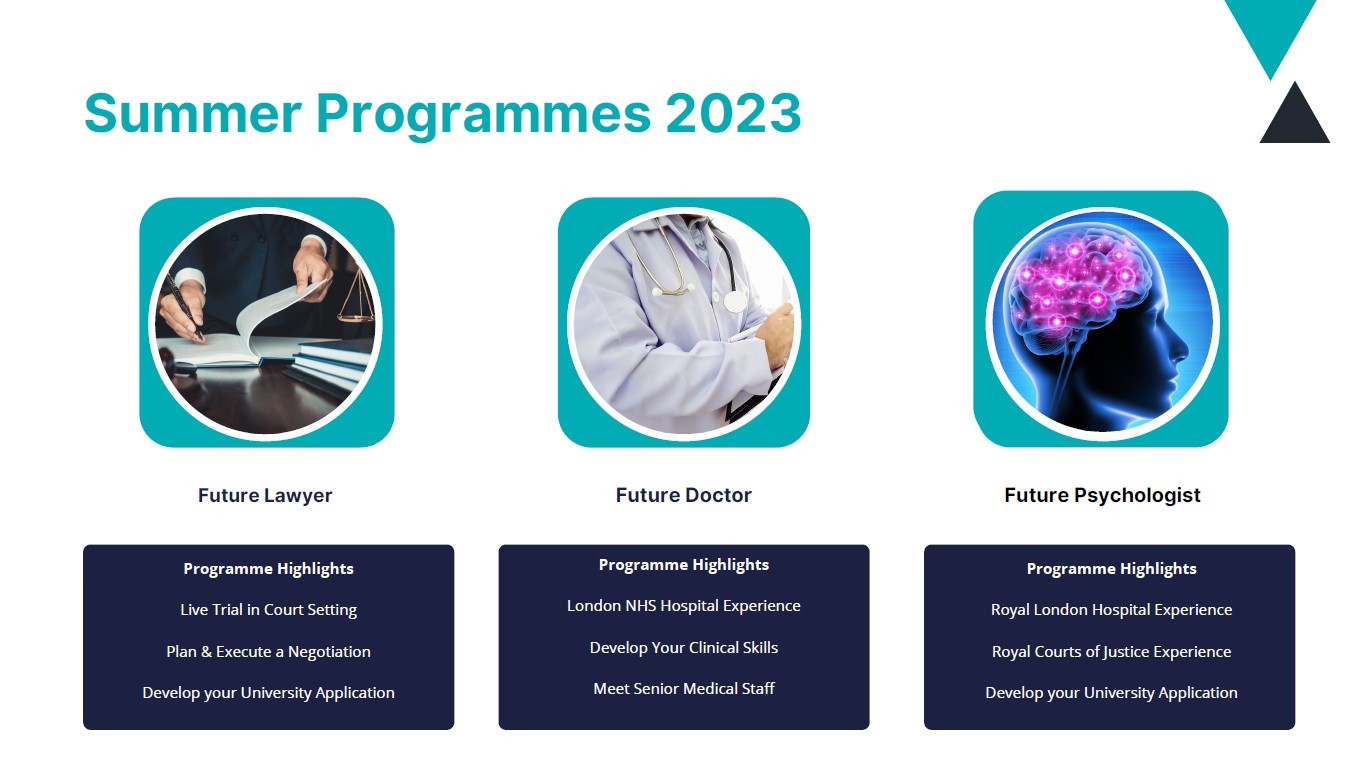 Dates:
All the courses listed above run between the following dates:
July 17th - July 23rd 2023
July 23rd - August 4th 2023
August 20th - August 25th 2023

ProEd are running additional courses between the following dates:
July 23rd - August 4th 2023 - 2 Week Summer Experience
August 20th- August 25th 2023 - 1 Week Back to School Programme
For more information
To book your place, please email Steven at steven@educationadvisers.co.uk or call us on +44 1622 813870
You can also submit an enquiry form